MEET KAMRAN
Among many titles, Kamran is an entrepreneur, real estate broker and industry leader. Coming from very humble beginnings and growing up well below the poverty line, Kamran made a promise to himself at an early age that he would work hard and smart to rise to the top in whatever industry he entered.

Selling luxury is synonymous with being a top performer in the real estate industry. It's about being your best. This is why he sells luxury property. It supports his belief that anybody with a dream can be more than a victim of their environment.
INDUSTRY LEADER
Kamran has been in the industry for over 17 years, has facilitated over $1 billion in transactional volume and is among the top 0.5% of agents in his marketplace. By closing deals on multi-million dollar properties, he's set headline-generating records and walked in the footsteps of past industry leaders.

Through ambition, perseverance and a proven record of success, he's reached one very important conclusion: Anything is possible.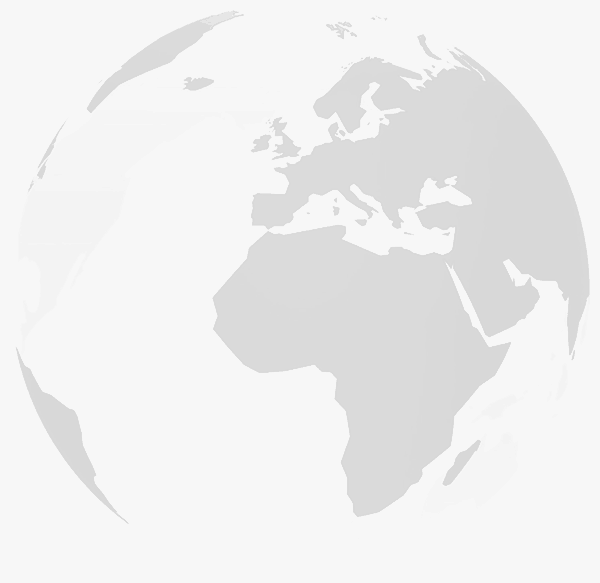 LUXURY REAL ESTATE
Kamran Zand is the founder of Luxury Estates International (LEI), an upscale organization showcasing the world's finest luxury property in partnership with its exclusive community of the best real estate brokers and agents across the globe.

In addition to overseeing all aspects of the LEI brand, Kamran, along with his team of experts, specialize in marketing and selling luxury homes, high rise condos and sought after pieces of land throughout Las Vegas, Nevada, USA.
SPEAKER & PANELIST
Kamran is a speaker, panelist and educator at industry conferences and within the entrepreneur space.
Kamran shares stories and examples from his experiences of entering and thriving within the luxury market and how emotional intelligence allowed him to persevere.
Audiences will leave with takeaways they can use to level up both professionally and personally.
OUTSIDE OF BUSINESS...
As a father of two, Kamran loves spending time with his fiance, Nattaly, his sons, Kamden and Mason, and their dog, Louie.
In his pockets of spare time, Kamran is in the gym, playing guitar, on the golf course, skiing or on the salsa dance floor with Nattaly (both dance professionally).